CALL US: +255 783 925 862
Mail US : info@cashewtanzania.org
+255 783 925 862
CALL US: +255 783 925 862
Mail US : info@cashewtanzania.org
+255 783 925 862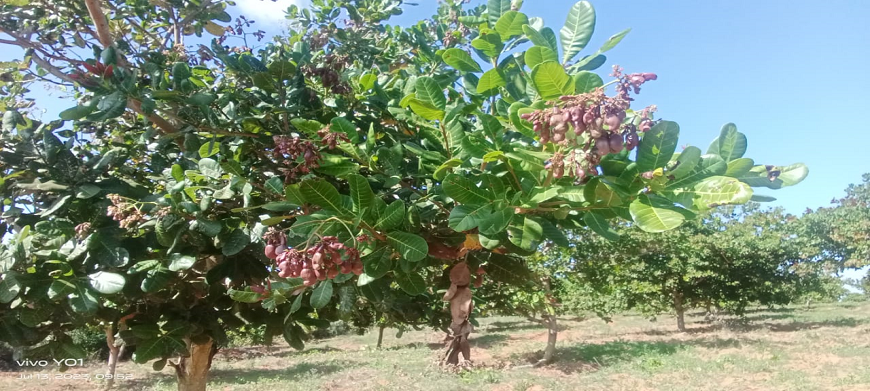 About Taruchina Cashew Growers Association Of Tanzania LTD (TCGA)
.
TARUCHINA is the acronym of the names representing TANDANGONGORO, RUAHA, CHIKONJI and NANDAMBI wards in Lindi Region in Tanzania. TCGA was registered in June, 2019 as company limited by guarantee under Tanzania Companies Act 2002. Its registration certificate number is 139320549. The Association is formed by cashew farmers aiming to address key challenges such as reliable cashew markets, subsidized cost of production, storage facilities and use of modern technology such as tractors and irrigation machine. Other challenges include availability of farm services such as farm extension services, fumigation and insecticides management services, financial services and infrastructure development. TCGA acts as a linkage forum between farmers and development stakeholders such as Development and Investment Banks, Donors, Policy makers and Government, Statistic Bureau etc.
TCGA currently has 250 members who in total own 45,000 acres of land potential for cashew farming. Out of 45,000 acres, 12,000 acres are surveyed farms and hold at least 250,796 cashew trees. The remaining acres are at different stages of cultivation, planting and surveying. TCGA owns one company - Tanzania Cashew Growers PLC (TCG Plc). The Company was registered on February 2021 (certificate of incorporation number 150783860) under Company Act, 2002 and the Company is Public. The Association has its headquarters at Lindi Municipality. It has one branch office in Dar es Salaam Region – Ilala City. .
Mission and Vision
Our Mission
Improve profitability of cashew farming through Promoting investment, trade and linkage of Stakeholders in the cashew value chain.
We Offer Our Services Under Principles Of:
•Professionalism
•Responsiveness
•Quality
Our Vision
To be a leading Company in Cashew value chain and management.
Core Value
•Integrity
•Integrity
•Quality Products
•Commitment
•Technoloy
•Customer Focused.