CALL US: +255 783 925 862
Mail US : info@cashewtanzania.org
+255 783 925 862
CALL US: +255 783 925 862
Mail US : info@cashewtanzania.org
+255 783 925 862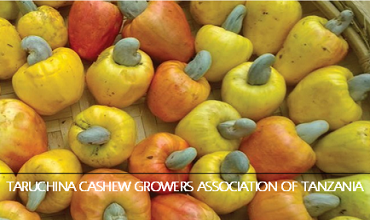 Research And Development
We collaborate with TARI-Naliendle Agriculture Training Institute and Tanzania Cashew Board in;
1.Growing and supply of modern seedlings to TCGA members and general public.
2.Mobilize each TCGA member to allocate few acres and grow cashew model farm for seedling production and learning purposes.
3.Research of new pesticides for cashew growing purposes. 4. Providing opportunities for graduates and academicians .