CALL US: +255 783 925 862
Mail US : info@cashewtanzania.org
+255 783 925 862
CALL US: +255 783 925 862
Mail US : info@cashewtanzania.org
+255 783 925 862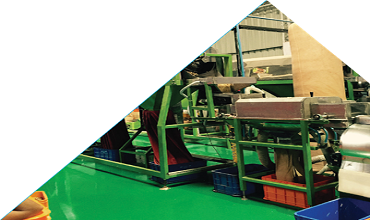 Cashew Processing Industry
This is the center of our core service. TCG PLC expects to build marquee industry with capacity of processing 5,000 MT by year 2023, and up to 25,000 metric
tons by the year 2025. The company has already secured 10 acres at Lindi Municipal for building this Industry.
The company is also negotiating with different financial institutions to be part of this project. The industry expects to collect TCGA cashew, process and pack for internal and external market. Moreover, it expects to create employment for both skilled and unskilled workers.
WHY BUILD PROCESSING INDUSTRY?
+ Because there is currently deficit of cashew processing factory in Tanzania when compared to actual cashew output.
+ With value addition on chain in Cashew sector will increase prices to Farmers and create employment to youth and Women.
+ Because Tanzania government has recently pointed industry to be the driver of economy.
+ The Government Vision for 2020-2025 is Industrization. .