CALL US: +255 783 925 862
Mail US : info@cashewtanzania.org
+255 783 925 862
CALL US: +255 783 925 862
Mail US : info@cashewtanzania.org
+255 783 925 862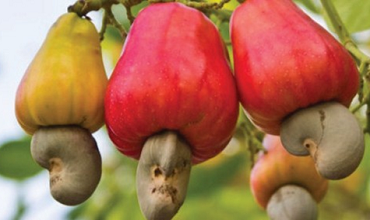 Marketing
Our Understanding and Knowledge. TCG PLC has a team understanding well the Current Cashew Industry and therefore has Prepared machineries to enable secure markets Locally and Globally. Our product ranges from Cashewnut to by products. We are designed to let each Cashew Harvested is processed before it is being exported.
WHY MARKETING?
1.Because cashew sector has experienced price instability for a number of years. Marketing comes in as a solution to processed product instead of RCN
2.Because TCG Plc believes in contract farming and hence the products need to reach final consumers as per agreement.
3.Because Tanzania needs to regain its share in cashew production worldwide. Marketing and branding play vital role in informing the world about cashew farming in Tanzania .