CALL US: +255 783 925 862
Mail US : info@cashewtanzania.org
+255 783 925 862
CALL US: +255 783 925 862
Mail US : info@cashewtanzania.org
+255 783 925 862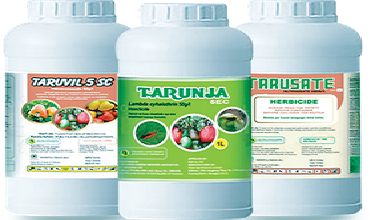 Supply Of Farm Input
Farm input includes pesticides, seedlings and fertilizers. In a view to establishing modern cashew farm, TCG Plc will make sure Farmers use a recommended Pesticides and Agricultural best practices recommended by Researchers.
Overall objectives of provision of farm input service:
+To ensure farmers use modern and researched seedlings.
+To control pests, insects, fungus timely.
+To reduce farming cost.
WHY USE OF FARM INPUT?
+ Because each farmer or any investor need to regain capital that is used in the cashew farming.
+ Because farmers are obliged to control farm diseases.
+ Because cashew farming is huge business and needs to be operated scientifically for desired output. .